2 days tour from fes to merzouga desert
Our stunning 2 days desert tour designed by our team, And can be modified under our customer's needs contact us for more informations about your next destination.

.
2 days tour from fes to merzouga desert overview
with Over  Morocco Tours, your 2 days tour from Fes to Merzouga desert is your Morocco itinerary to discover the Sahara desert of Merzouga rarely. As usual, our 2 days start and end in Fes,  if you would like to end somewhere else. For instance, start from Fes and end in Marrakesh you must declare it at first. with that being meant, our desert tour starts with picking you up from Fes directly to the desert, crossing the High and Middle Atlas Mountains,  our first stops will be at Switzerland of Morocco and cedar forest before continuing to Midelt to have a break for lunch.
 later on, we drive towards the desert to ride camels and do camping in the middle of the dunes. last but not least, on the second day, we will take the 4×4 car to discover the desert and its surroundings. finally, we will head back to Fes with different stops.
day 1: fes- ifrane- midelt- erfoud- merzouga:
By our Morocco Tours, The first day of our itinerary tour will start at 8:30 a.m from your accommodation in Fes and start your 2 days Sahara desert tour from Fes to Merzouga. we will hit Ifrane directly, known as the Switzerland of Morocco to enjoy its beauty and to have memorable pictures. After that, we will head towards Azrou to see the monkeys in the cedar forest. Continuing to Midelt for a lunch meal. 
 In the afternoon, we will cross the pass of TIZI N TALGHAMT to reach Errachidia while admiring the scenery Later on, we will stop for a panoramic view of Ziz valley. The drive continues to Erg Chebbi dunes passing by Aoufous and Erfoud famed for fossils and dates. After that we will continue to the captivating dunes of Erg Chebbi, these dunes are called also Merzouga Dunes.
 Arrive at the hotel and get ready for a camel trek for one hour and a half to enjoy the sunset, try sandboarding if that's an activity you are interested in, take pictures and enjoy the views… after the sun goes down your camel ride continues to the camp where you will be welcomed with a glass of mint tea, delicious dinner, listen to the Berber drumming music, watch a sky full of bright stars and then spend a night at the desert camp.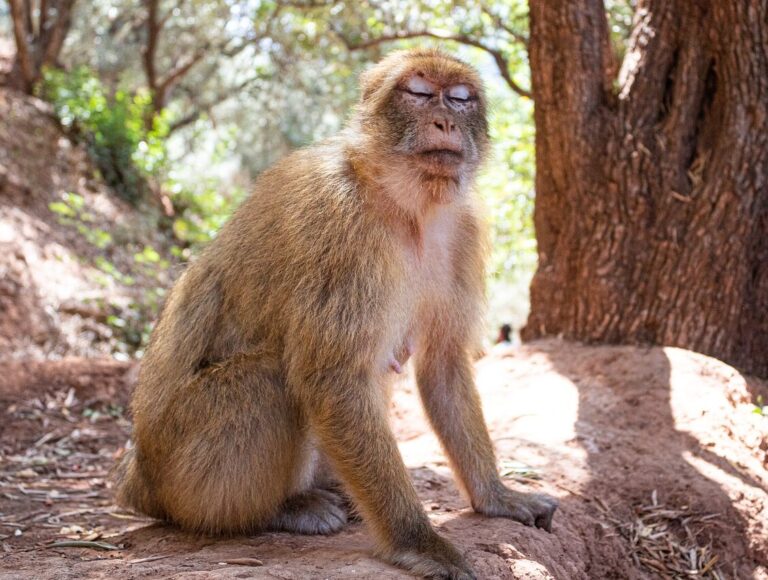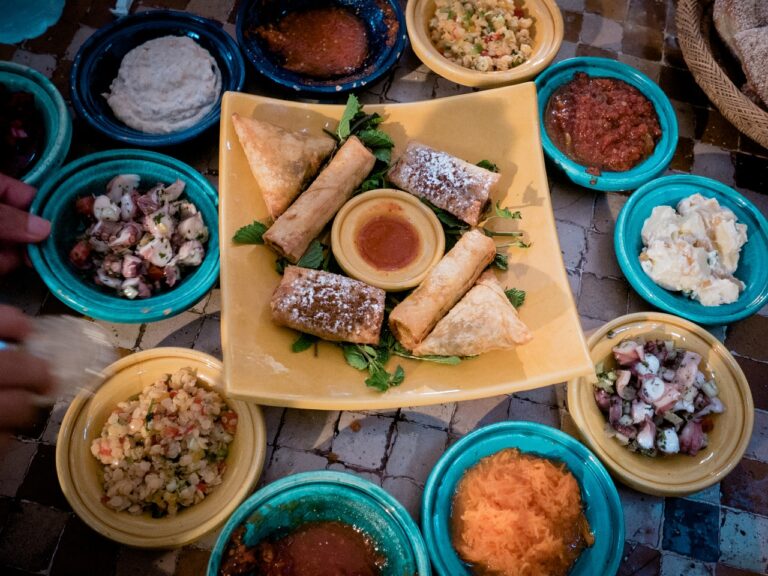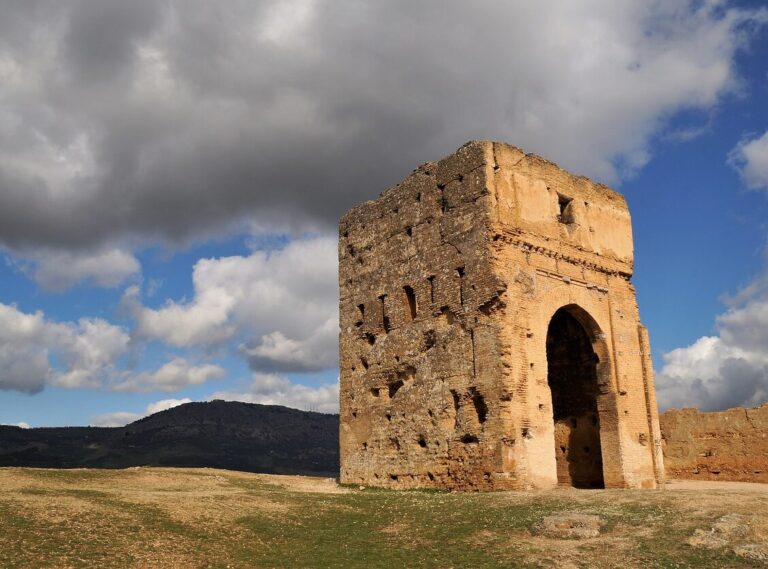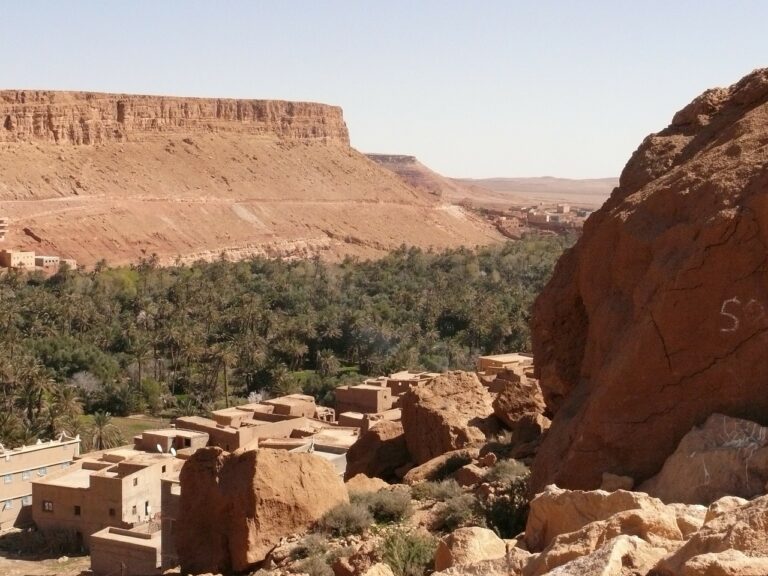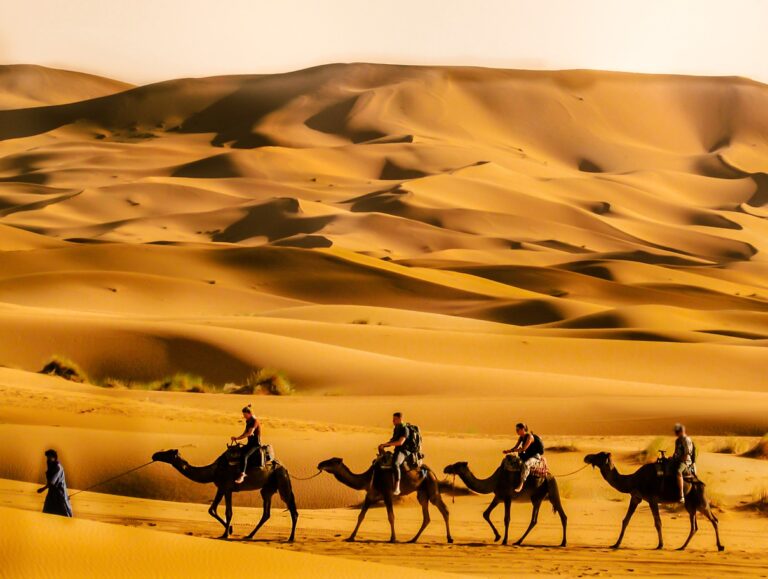 day 2: merzouga- rissani- midelt- fes:
The following day we recommend you wake up early morning to enjoy the sunrise on the top of the dunes in the Sahara desert close to the camp after that you will have breakfast and take a shower at the camp.
Once you finish your things, we will pick you back to the village by camels /4×4/quad & buggy. we will go towards again directly to Fes, In addition. to stop for some views and cities along the way we will have time for lunch, picking pics. finally, we will arrive at fes we drive you to your accommodation after having unforgettable experience. 
"This tour was incredible. absolutely the highlight of my trip. every part was great as I felt so good taken care of. A solo traveler that was especially important to me. this company is really worth booking in even the driver was so nice he always offers time to pick beautiful pictures, At Merzouga desert, I have found more cute people, I felt so happy, really breathtaking views, for sure I will do this again..."
"waking up to see the sunrise over the Sahara was amazing! We had a lovely breakfast in the coming before riding the camels be back to get in the car. We then had a really nice hour-long tour of an old city where the royal family first lived. The guide was excellent and very informative, he answered all our questions, we arrived back in fes in early evening after hadding so beautiful experpience..."